Stone Tile Flooring in Corpus Christi, TX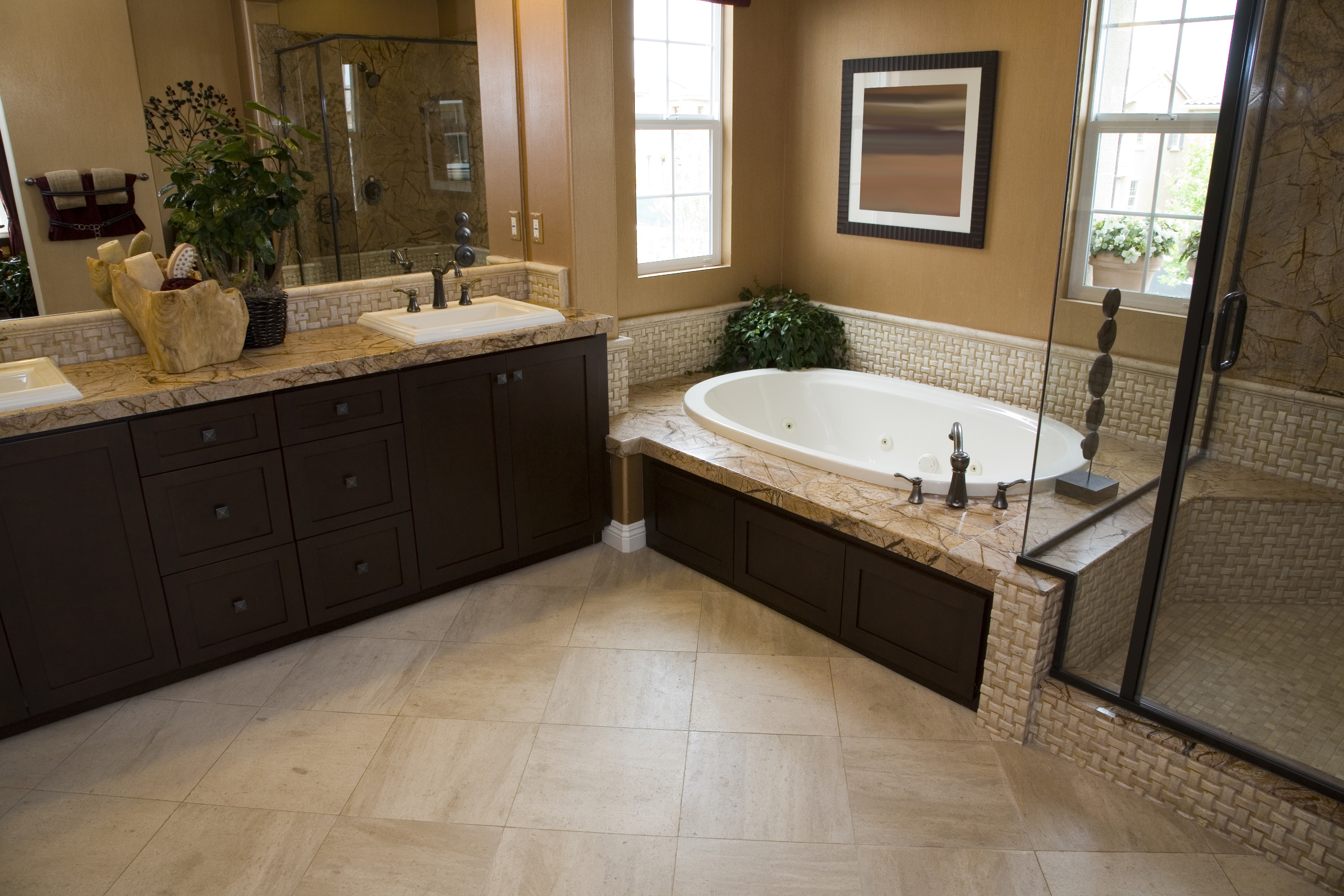 Add natural beauty and elegance to your home or business when you shop with us for your stone tile flooring in Corpus Christi, TX. Natural stone tile floor is a popular option due to durability and luxurious style. No matter what part of your space you are looking to transform, we have the right option for you. Shop with our team to create the perfect setup in your space. At our local showroom, we feature a wide range of different product options for clients throughout the region.
Unique Styles in Stone Tile Floor Products
Are you looking for a way to make your space stand out for all of the right reasons? Stone tile flooring is popular with homeowners due to its natural durability, stunning beauty, and unique styles. No matter what your taste preferences are, you are sure to find something you love when you shop with our team.
With all of the things you have to do each day, taking care of your floors should not be on your to-do list. By choosing a durable material for your floors, you will not have to stress over dents, chips, or other damage due to heavy foot traffic. Stone tile floor installation provides you with the strong floors you need for basements, garages, and other parts of the home.
Stone tile flooring is available in a range of shapes and sizes that fit even the most discerning tastes. Because stone comes directly from nature, no two tiles are the same. This material gives home and business owners an easy way to achieve a completely unique appearance throughout their spaces.
Whether you know how you want your space to look or you need a little extra inspiration in your location, we have you covered with our selection of products. From marble to granite, we offer a wide range of different stone tile flooring options for each of our customers. We are happy to meet with you to discuss the features and benefits of every product that we carry.

A Professional Stone Tile Floor Installation
When you have chosen the right option for your stone tile flooring, we are happy to complete your project for you. Our professional stone tile floor installation services are available in spaces of all sizes. Our experienced contractors work quickly and efficiently to perform your installation the right way the first time.
Contact us to shop our selection of stone tile flooring for your home or business. We offer stone tile floor products for customers throughout Port Aransas, Sinton, Mathis, Calallen, and Corpus Christi, Texas.